What is violence against Women?
Violence against women is any aggression based on the female gender that may cause death, physical, sexual or psychological harm and suffering. (1)
Be alert!
VIOLENCE DOES NOT ALWAYS BEGIN WITH PHYSICAL ASSAULT.
Usually, other forms of violence happen first.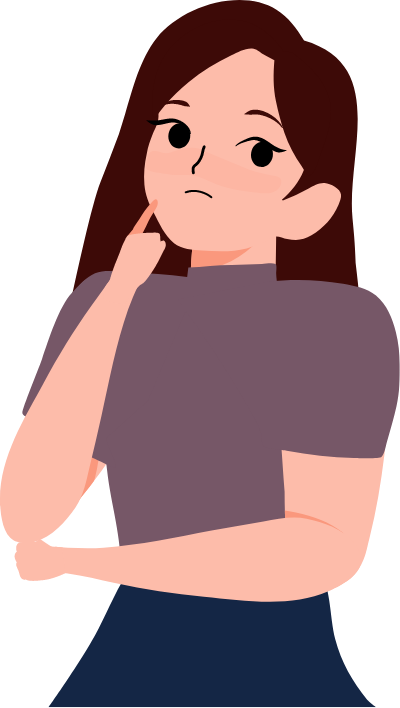 What are the types of violence against women?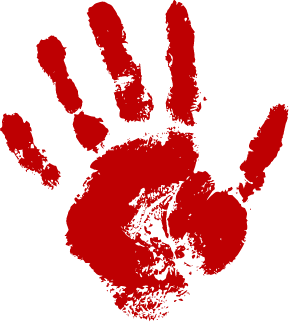 Femicide:
The killing of a woman just for being female. It can be motivated by or happen at the same time as domestic violence.
Sexual Assault/Rape:
It is a form of sexual violence. You should go to the nearest Health Unit to receive proper care. It is a woman's right to report the crime at the police station if she so desires.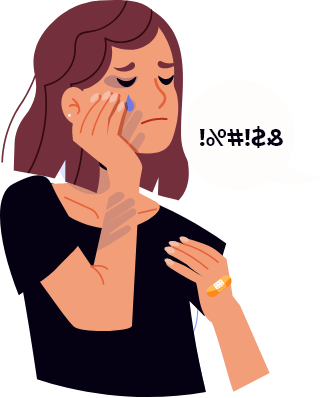 Physical violence:
Harming a woman's bodily integrity or health. It happens when the aggressor uses physical force, hurting the victim in various ways, including by the use of objects.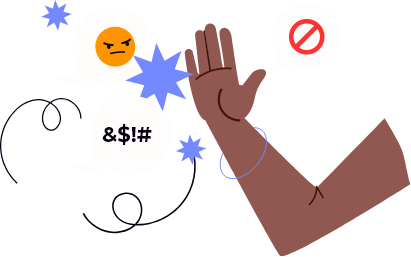 Psychological violence (non-visual, but very pervasive):
Emotional damage and harm to a woman's self-esteem. For example: verbal insult, embarrassment, manipulation, prohibition from working, studying, leaving home, or talking to friends or relatives.
Sexual violence:
Actions that force a woman to witness, maintain or participate in sexual relations without consent.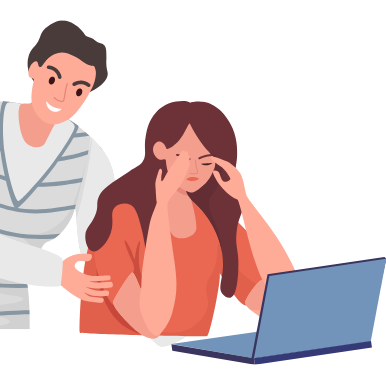 Property violence:
Taking, stealing, controlling or destroying, either partially or completely, objects belonging to women, work tools, personal documents, goods, valuables and/or economic resources.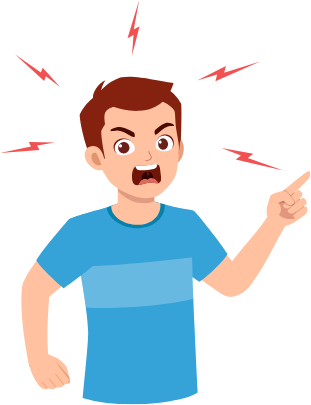 Moral violence:
Slander, defamation, or insult to a woman. Expressing opinion against moral reputation orchoice of clothes, exposing intimate life, making false criticisms.
Legal consequences
Minimum: Initial imprisonment from six months to two years, plus a fine. In view of the risk criteria to the woman's physical and mental integrity, the aggressor may also be prevented from staying at a shared home or in any other place of coexistence with the victim.
Maximum:Thirty years in prison.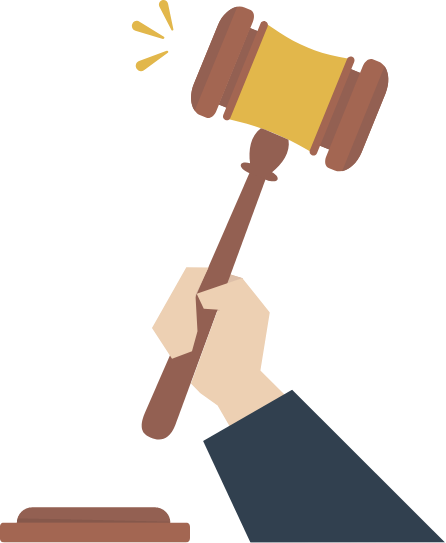 YOU WANT TO KNOW MORE ?
References
(1) Inter-American Convention to Prevent, Punish and Eradicate Violence against Women (Convention of Belém do Pará - Brazil): Violence against women is any act or conduct based on gender that causes women to suffer death, injury or physical, sexual or psychological harm, both in the public and private spheres (Inter-American Convention to Prevent, Punish and Eradicate Violence against Women).